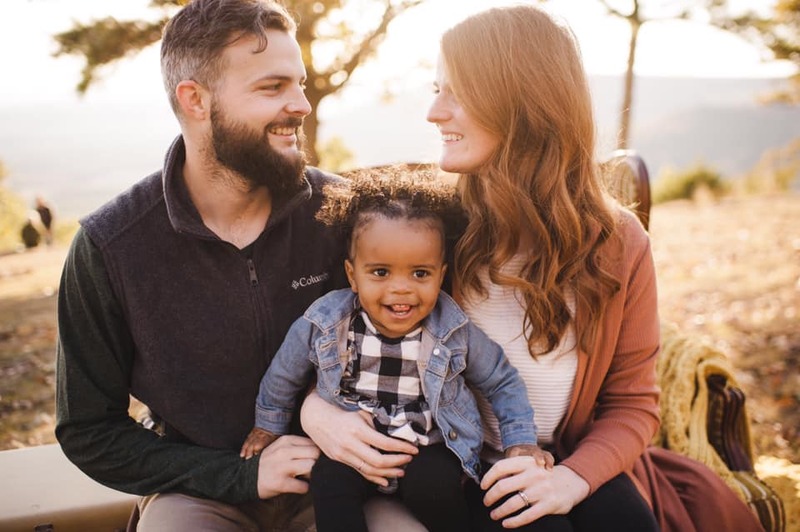 Mr. Humphreys graduated from Alma High School and attended the University of Arkansas, the University of Missouri, and Arkansas Tech University to receive a Bachelor of Science degree in Education, a Master of Education degree, and a administrative licensure, respectively.
He began his teaching career in 2013 as a math teacher at KIPP Delta College Preparatory School in Helena-West Helena. After three years, he moved to the Russellville School District where he was a 8th grade math teacher for three years and a 5th grade math teacher for one year. He served on the district's secondary math alignment committee, the secondary math curriculum selection committee, as well as the district personnel policy committee.
Mr. Humphreys has been married to his wife Jordan for seven years, and they have one beautiful daughter, Norah. They hope to be adding more children to their family in the near future. Together they like to be outdoors, enjoy eating delicious food, and love spending time with their families.
Mr. Humphreys is thrilled to serve the community of Russellville, especially its students and families, as an assistant principal at Russellville High School. As an administrator, Mr. Humphreys aims to have a greater impact and wider influence on education, and he is honored to have this opportunity as a part of Cyclone Nation.